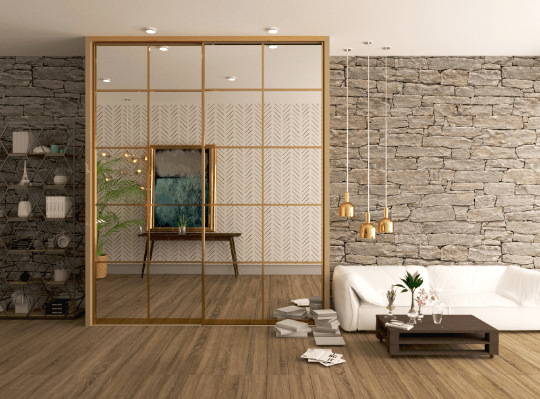 Picture Courtesy: Aristo REFLECTIONS wardrobe
Modern day living means that we are able to do everything from opening our curtains to lighting a candle with the mere flick of a button. It also means that we are looking at living spaces that are significantly smaller for a number of reasons like the lack of help, working lifestyles and so on. The upshot is that while we may need to embrace a minimalist lifestyle, it doesn't necessarily mean that we're ready to get rid of every material possession that doesn't 'spark joy'.
The question then remains: in the limited space that we have, where does one store all the various thingamajigs we own and also maintain some semblance of an organized home?
Floor-to-Ceiling wardrobes are not a new invention but they have become increasingly prevalent in the last few years, as they are extremely suited to the modern home. Here are a few reasons for the popularity of the floor-to-ceiling concept.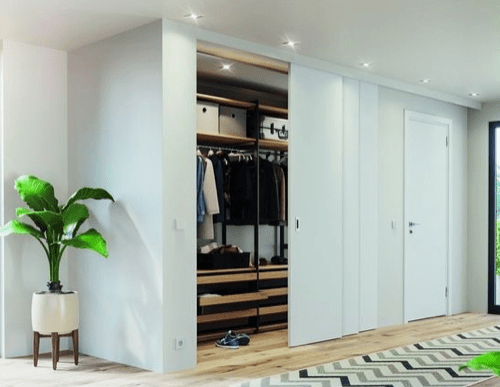 Picture Courtesy: Pinterest
Whether you're someone who has a party dress (or thirty!) or you just need a space to store the paraphernalia you've accumulated over the years, storage is of paramount importance and you'll be able to put the extra square footage to good use.
...But use it well!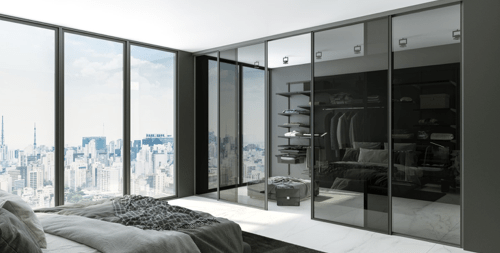 Picture Courtesy: Aristo CRYSTAL wardrobe
However, more storage doesn't mean anything if it isn't utilized properly. If you plan well, you can customize your storage to accommodate jewelry, belts, ties or even larger bulkier objects. The upper harder-to-reach areas of the wardrobe are also perfect for storing seasonal items like sweaters and jackets.
Go Sleek and Minimal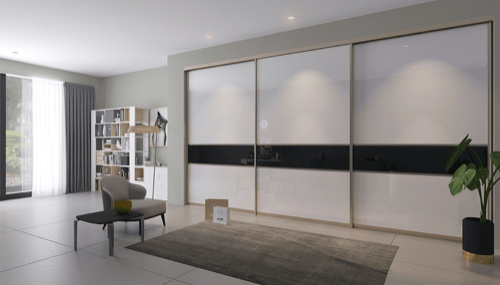 Picture Courtesy: Aristo LATITUDE wardrobe
The slim design of the wardrobe makes it look uber chic - perfect for a modern home. And as space is in general one of the main constraints, these sliding wardrobes circumvent this issue by wardrobe sliding open rather than swinging out into the room.
Make it your own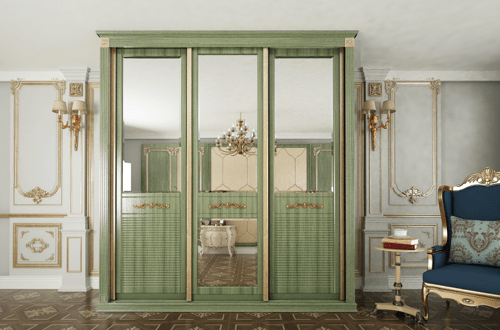 Picture Courtesy: Aristo CLASSICAL wardrobe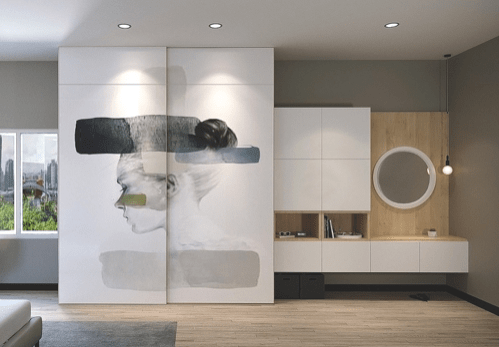 Picture Courtesy: Aristo IMPRESSIONS wardrobe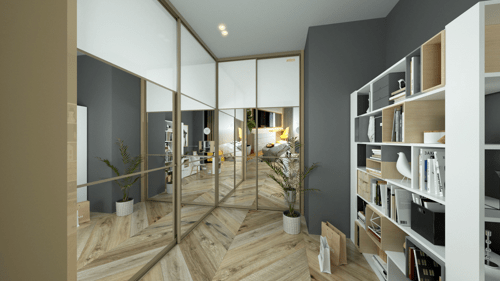 Picture Courtesy: Aristo REFLECTIONS wardrobe
Whether you have a Victorian themed bedroom, a mirrored finish wardrobe to make your space look bigger, or you simply want it to replace that unaffordable piece of art you were eyeing, you can customize your wardrobe to help you achieve a variety of different looks. The possibilities are endless!